Strawberry Festival 2015




July 17th, 18th & 19th



Nothing says SUMMER like the Vashon Island Strawberry Festival!


This year Vashon celebrates the 106th Strawberry Festival. There is something for all ages and interests during the fun-filled, busy weekend! A grand-parade, classic car show and parade, several music stages, vendor booths and street dances are all part of the fun. Toss in pancake breakfasts, beer garden, a fun run, the firemen's challenge and children's activities and you will have something to do morning til night.
Who doesn't love a parade?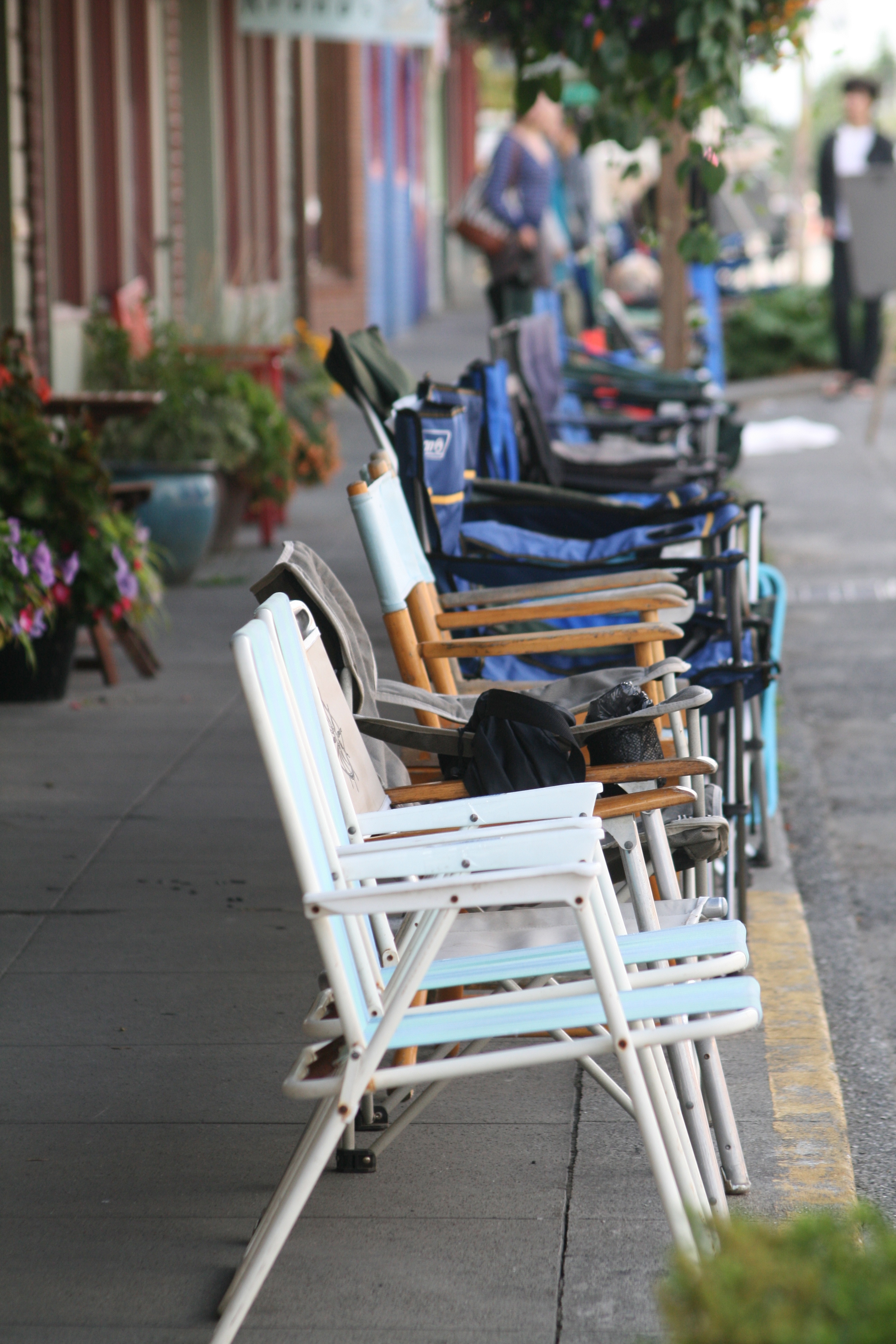 Vashon sure does! The Grand Parade kicks off on Saturday, July 18th, at 11 am. Children lead the way with the Children's Parade and the Grand Parade immediately follows. The Vashon Parade is known for its uniqueness -- this is not your average parade! Bands of musicians, floats, Island businesses, animals, costumes, drill teams and tractors are all part of the fun!
The parade begins just south of town and heads straight down the main highway past Ober Park. Get there early, set out a chair and watch the festivities. Performances will take place in front of Zombiez, at the main intersection of Bank and Vashon Hwy, in front of Pandora's Box and near Ober Park. At the end of the parade, the tractors and other vehicles will line up alongside the highway for your viewing pleasure. The Festival Grand Marshal will present an award to their favorite parade entry.
And let's not forget the CARS. Lots and lots of CARS!
The Tom Stewart Memorial Classic Car Parade will begin at noon on Sunday, July 19th. This parade features vintage and unique cars from around the region. After the parade the cars will line up for viewing in town.


The cars will line up just south of town (188th) and drive north on Vashon Highway to 178th, turn left (west) to 100th, head north on 100th to Bank Road, turn east on Bank to Vashon Highway where they will begin lining up between Bank Road and 178th Ave SW. Viewers can walk among the cars and talk with owners.

The parade is a memorial to the late Tom Stewart who was an Island businessman and a sponsor of this event.
All weekend there is Music, Music, Music!
The Vashon Strawberry Festival is becoming well known as having some of the best music of any festival around! With over 5 stages, there is great music happening in every direction. And with choices from rock to folk to indie to rap, there will be something playing that you will enjoy! Many of the acts are homegrown and many are returning favorites.
There are street dances to offer you dancing opportunities and a beer garden to sit and sip suds while you listen to tunes.
Enjoy some tasty food
Whether you choose to sample the many street vendors delicious treats or sit down in one of our local restaurants, there are yummy things to nosh on everywhere! You will be able to find ethnic foods, donuts and cinnamon rolls, cotton candy, popcorn, corn dogs, ice cream and much more!
Find unique merchandise
With over 200 vendors, there are items for every budget and taste. Many Island artists will feature their art and creations as will vendors from around the Pacific Northwest. Find delightful items for your home or garden, beautiful handmade jewelry, fun things for the kids and much, much more!
If you are interested in being a vendor, please fill out the appropriate vendor application. But hurry...we are selling out of booth space earlier every year!
Children's Activities

Children can bounce, jump, roll, slip and slide in our children's activity areas. The interactive equipment will allow kids (and adults!) the chance to wear off the festival treats!