2020 Strawberry Festival Grand Parade
THIS PAGE UNDER CONSTRUCTION- STAY TUNED FOR 2020 UPDATES
It not a real summer on Vashon without the STRAWBERRY FESTIVAL GRAND PARADE!  The parade kicks off on Saturday, July 18th at 11:00 AM with the Children's Parade followed by the Grand Parade.
The parade is a great mix of traditional parade favorites with those that speak to Vashon's uniqueness. It is THE event to see and been seen! It will feature: marching ukulele bands, floats, Island businesses, animals, costumes, drill teams, community groups, performance art, and tractors are all part of the fun! Perhaps a few surprise guests too.
The parade begins south of town, proceeds through the heart of Vashon's town center and the Strawberry Festival, and ends near Ober Park. Come early to grab a good spot (remember to bring sun block), visit with your Island friends and neighbors, and then let the festivities begin.  Performances will take place by Voice of Vashon, the main intersection of Bank Road and Vashon Highway, Pandora's Box, and in front of Bramble House.
The parade concludes with the tractors and other vehicles lining up alongside the highway for your viewing pleasure.
Parade Participants: Your Grouping & Parade Position Will Be Emailed on a date to be announced.
Grand Marshal Sponsor: Vashon Fresh IGA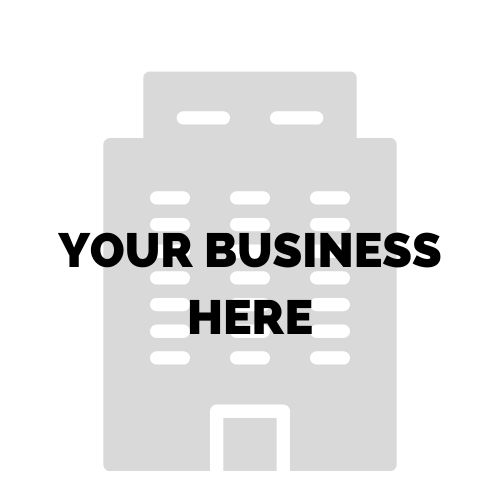 Time placeholder for Parade Participant Check-In! Participants are required to check with the Parade Coordinator on the highway in front of the Lutheran Church 18623 Vashon Hwy SW. There you will be taken to your location among the Parade Staging Area. You must be ready to go by [Time to be announced].
Getting to Parade Staging Area: Enter the parade staging area on Vashon Highway from the south. Passes only good to get you through the barricade at 188th and Vashon Highway. You will NOT be able to enter the parade staging area from the North. When you check-in in front of Lutheran Church you will be given your parade spot and your Parade Marshal vest. Click here for Detour Map.
TIMELINE WILL BE AVAILABLE HERE
The Parade will start at TBD.  Performance Areas will be in front of Voice of Vashon, At Bank and Vashon Highway, In front of Pandora's Box and in front of Bramble House Restaurant at the end.
The Parade ends Just past 171st, past the Park and Ride. We will be keeping the East side of the street clear of parked cars so you can pull over. You don't have to stop, you can drive away and take the Detour route on Cove to get back south.
You will not be able to drive any vehicles south on Vashon Highway after the parade because the streets will be clogged with Festival-goers.
PLEASE do not walk against the parade after you are done, it clogs up the end and slows the end down. Wait for the last float to finish before you walk south.