STRAWBERRY FESTIVAL PARADE
Saturday, July 17: LINE UP 9AM AT VCA PARKING LOT, PARADE STARTS AT 10AM
Strawberry Festival Parade 2021 is a mobile parade in vehicles. The parade route traverses the island enabling people from all around the island to watch (and wave at) the participants as they move along a south to north route. Any and all cars are welcome to participate! Decorate and dress you and your car, truck, van, other vehicle and join the fun.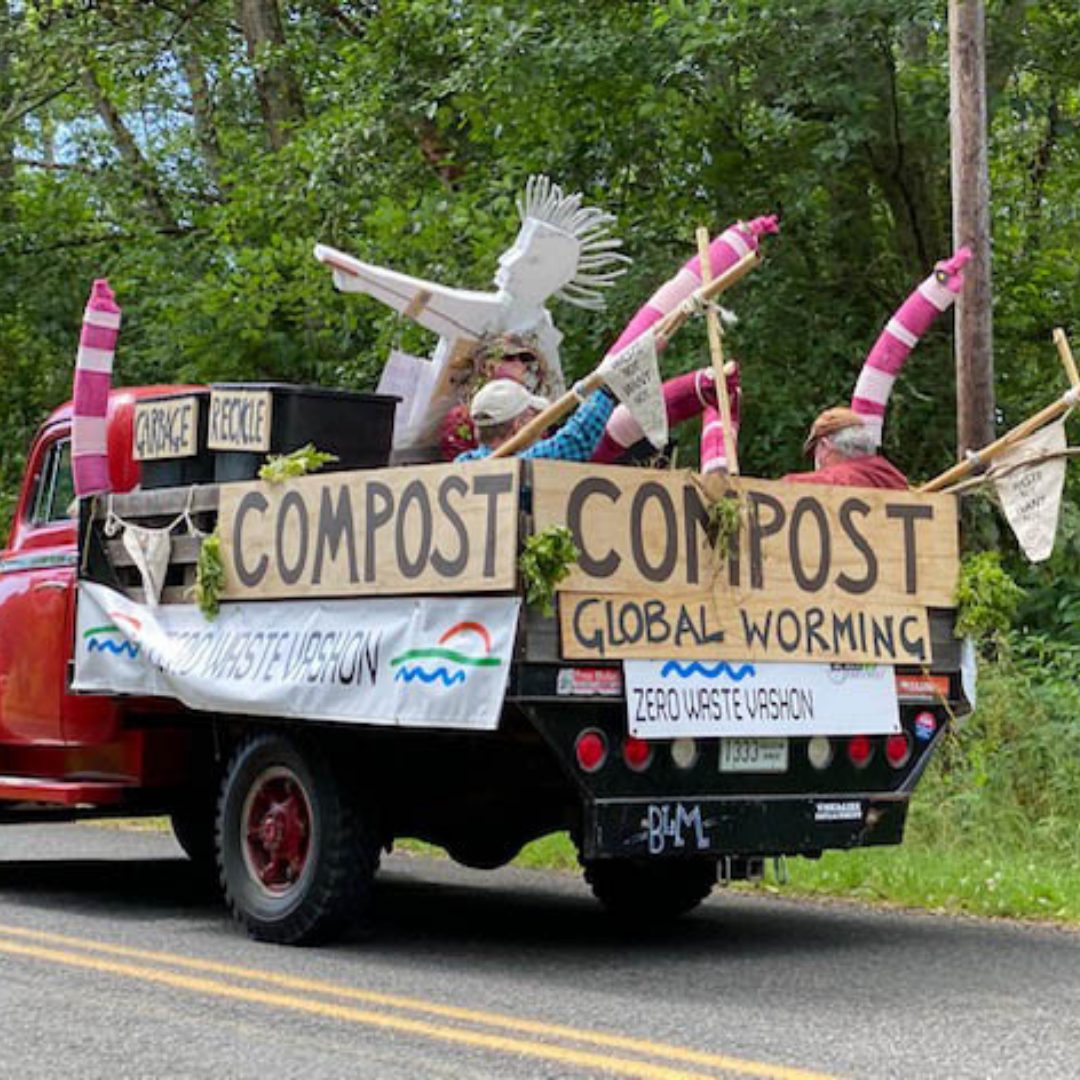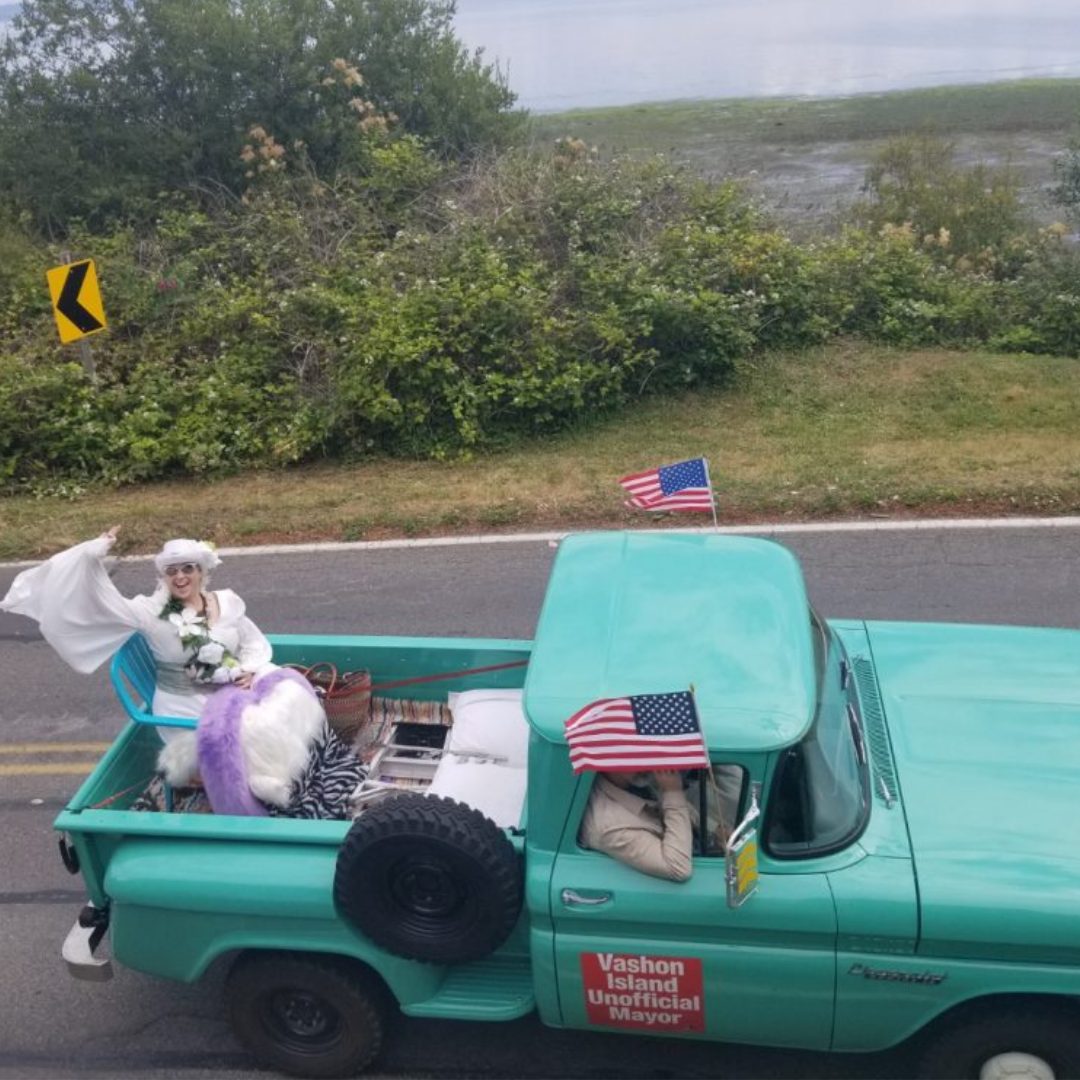 Line up at 9am at Vashon Center for the Arts (19600 Vashon Hwy Sw)
No pre-registration required – just show up!
No entrance fee!
We will have VOV commentating on the parade. If you want to provide some information about your car entry for their live streaming show, fill out this form HERE.
Print out the map (click map below) and bring it with you!
We leave the VCA parking lot at 10am.
There is a lead car, but it is good to have a paper map as a backup
Average speed of driving parade: 25mph
Length of Parade: 24.5 miles
Estimated length of time from start to finish: 1hr 45min
You can participate for just a portion of the parade, but you must start with us.
If you want to break off early, please pull to the side of the road and let the rest of the parade pass before you leave.
Last… have fun and bring out all those wacky clothes and decorations you have been storing up for a year!