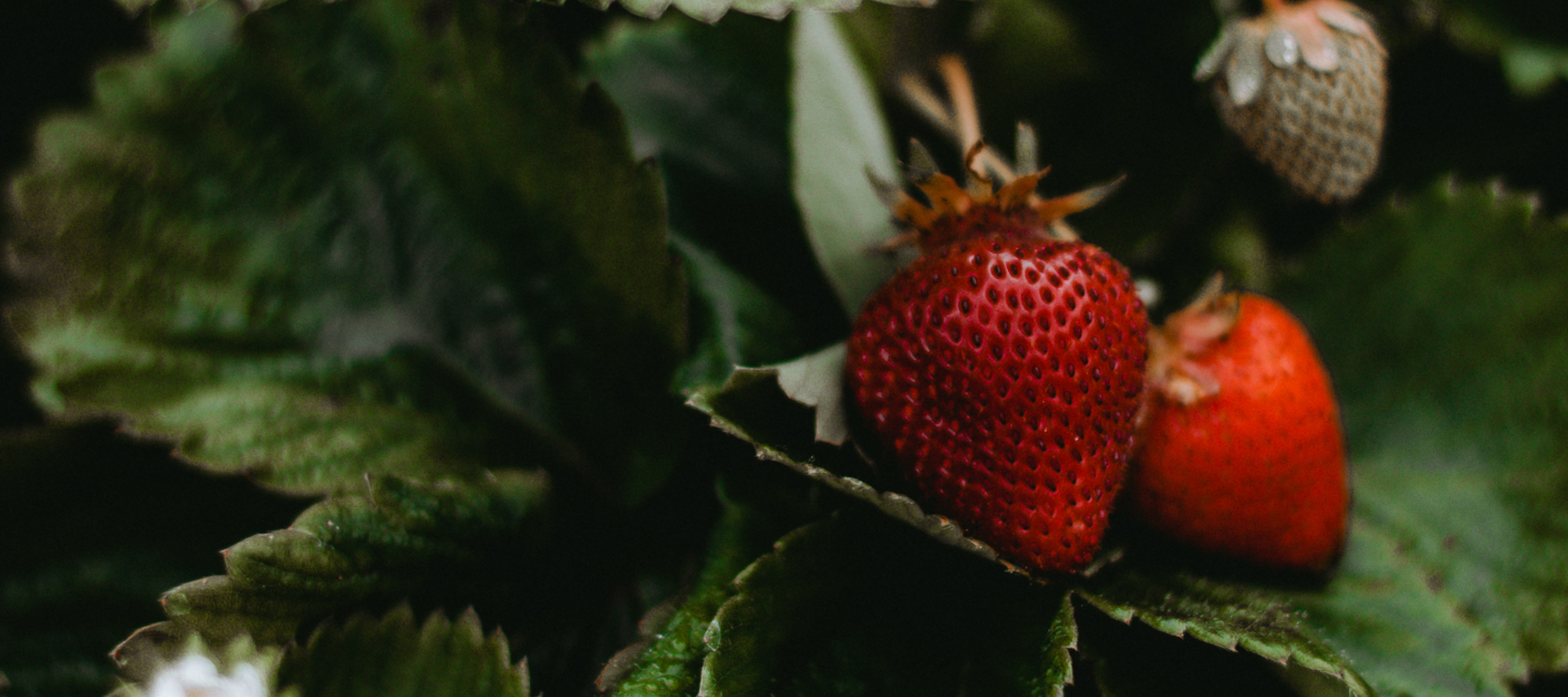 Strawberry Festival 2021
Save the date for Strawberry Festival 2021! July 16th - 18th. Find all information on this event here.

Membership Update!
As a membership-based organization, The Chamber is committed to members first! This new structure allows us to better meet the needs of our diverse island businesses.

This is Vashon!
Planning a visit? Check out ThisisVashon.com!
Welcome to the Vashon Maury Island Chamber!
Right in your own backyard lies an almost secret destination filled with beautiful beaches, lovely accommodations, eclectic restaurants, art, quaint shops AND plenty of fun! Just a short ferry ride from Seattle, Kitsap County or Tacoma drops you into a little piece of paradise. Plan your next long weekend or full-fledged vacation closer to home and spend more time enjoying the calm beauty and fun-loving personality we call home.
Member Spotlight

PUGET SOUND COOPERATIVE CREDIT UNION
9928 SW Bank Road
Vashon, WA 98070
Branch Manager:
Lori Nelson
Chamber Member:
9 Years
Welcome New Chamber Members!