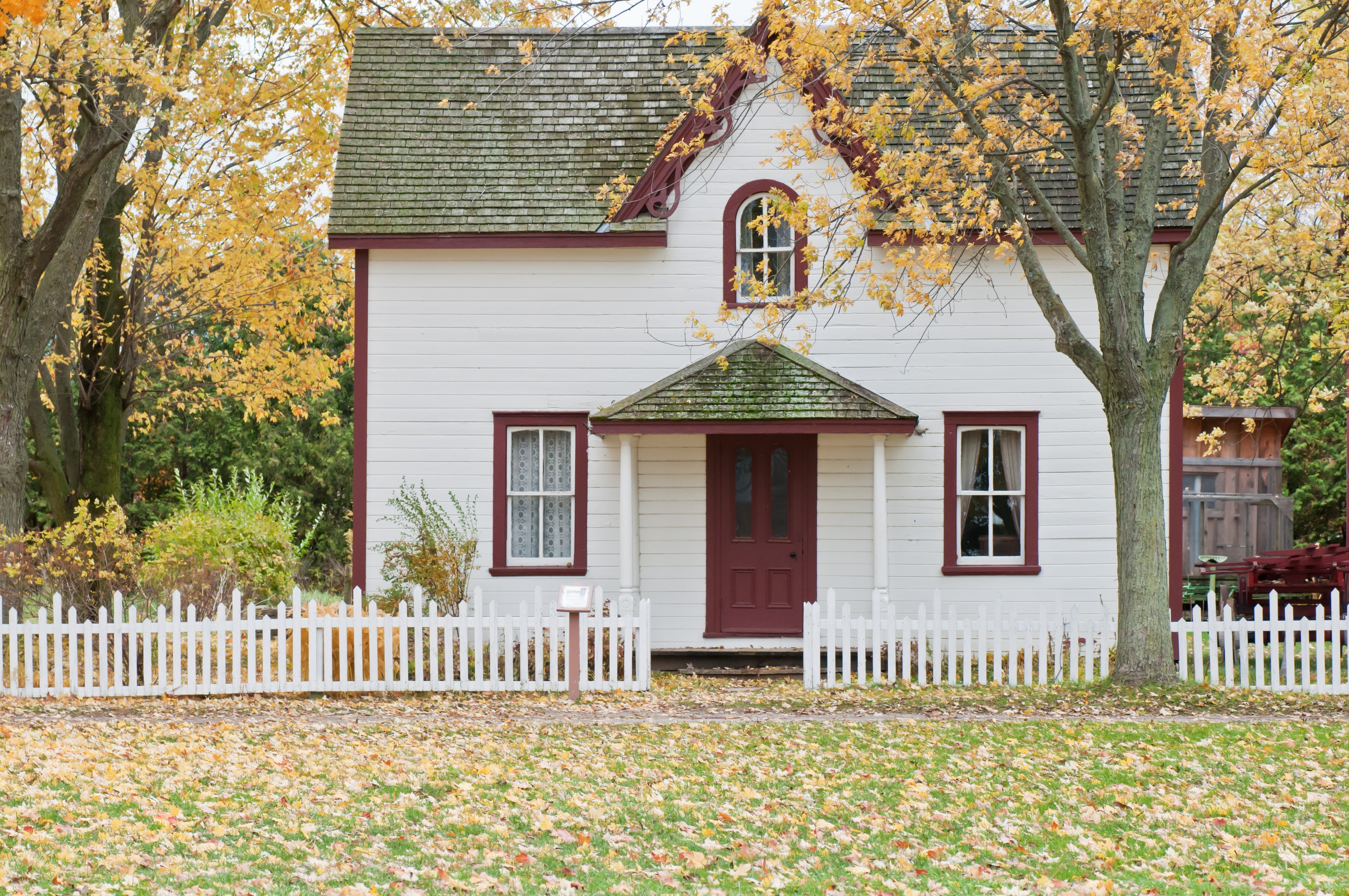 Vashon Home Fair
If you are rearing to get those home improvements done, this Virtual Home Fair will provide access to our top home service professionals- begin the discussion!
*Home fair will run June 1 - August 31

Visit Safe
Planning a visit? Please, be responsible and safe. Wear a mask. Practice social distancing.

Windermere Vashon*
Their business may be real estate, but their clients are their focus and Vashon is their passion!
*Premier website sponsor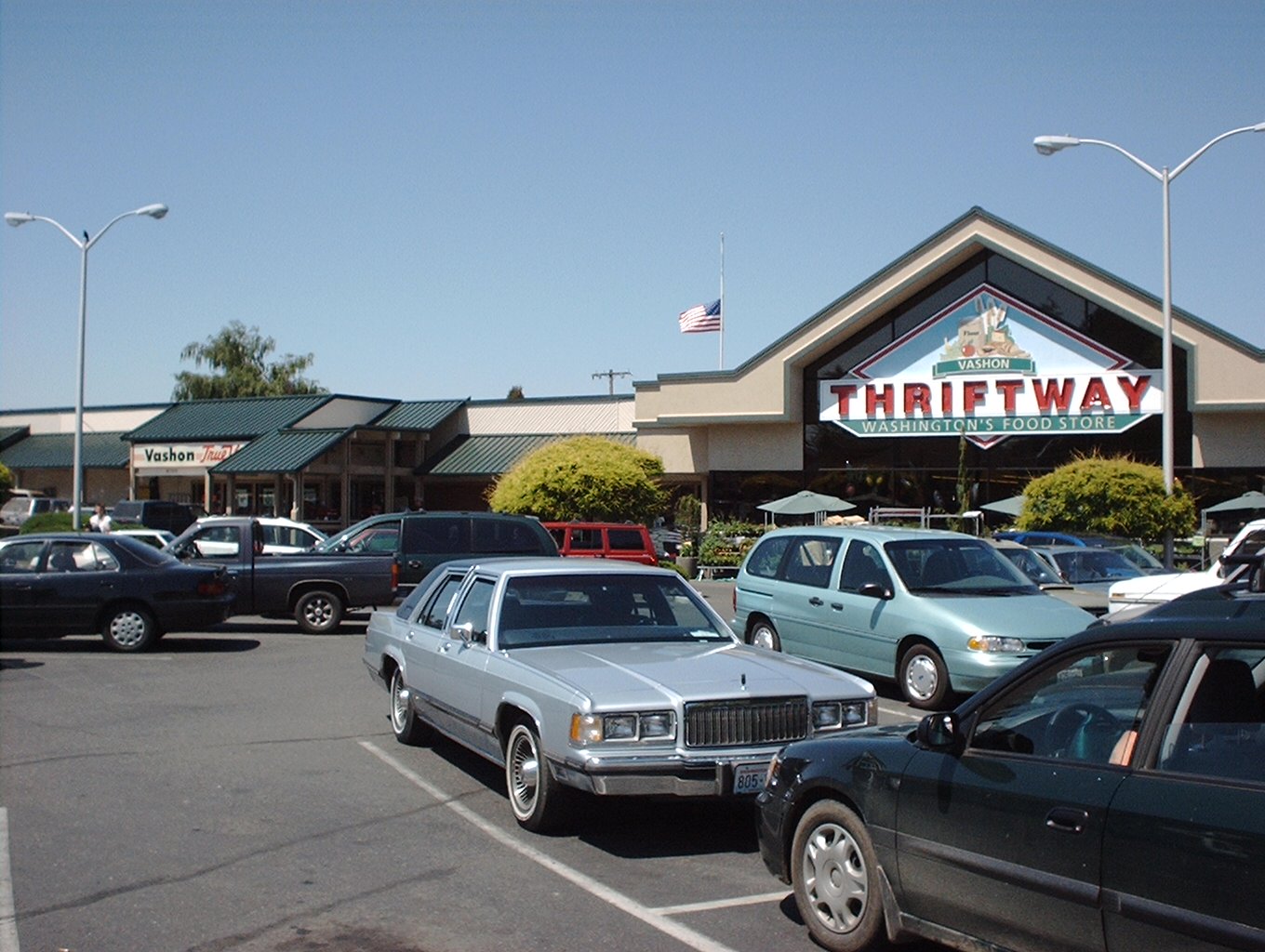 Thriftway
Thriftway has shown phenomenal support for the Chamber and Community through this difficult time. Your generous Chamber sponsorship is appreciated!
Nature Photos by Marla Smith Photography
Welcome to the Vashon Maury Island Chamber!
Right in your own backyard lies an almost secret destination filled with beautiful beaches, lovely accommodations, eclectic restaurants, art, quaint shops AND plenty of fun! Just a short ferry ride from Seattle, Kitsap County or Tacoma drops you into a little piece of paradise. Plan your next long weekend or full-fledged vacation closer to home and spend more time enjoying the calm beauty and fun-loving personality we call home.
Have you found value here? Please consider donating.
Thank You For Your Support!
Member Spotlight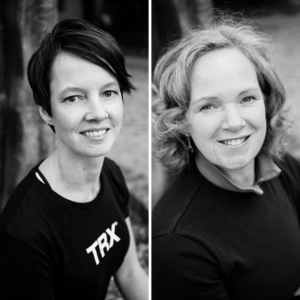 CORE CENTRIC
17205 Vashon Hwy SW #B1
Owners:
Sandi Silagi & Michelle Reed
Chamber Member:
10 Years
Welcome New Chamber Members!