Chamber Chat
Zoom webinar discussions with our very own Vashon Specialists to guide us through this COVID-19 Crisis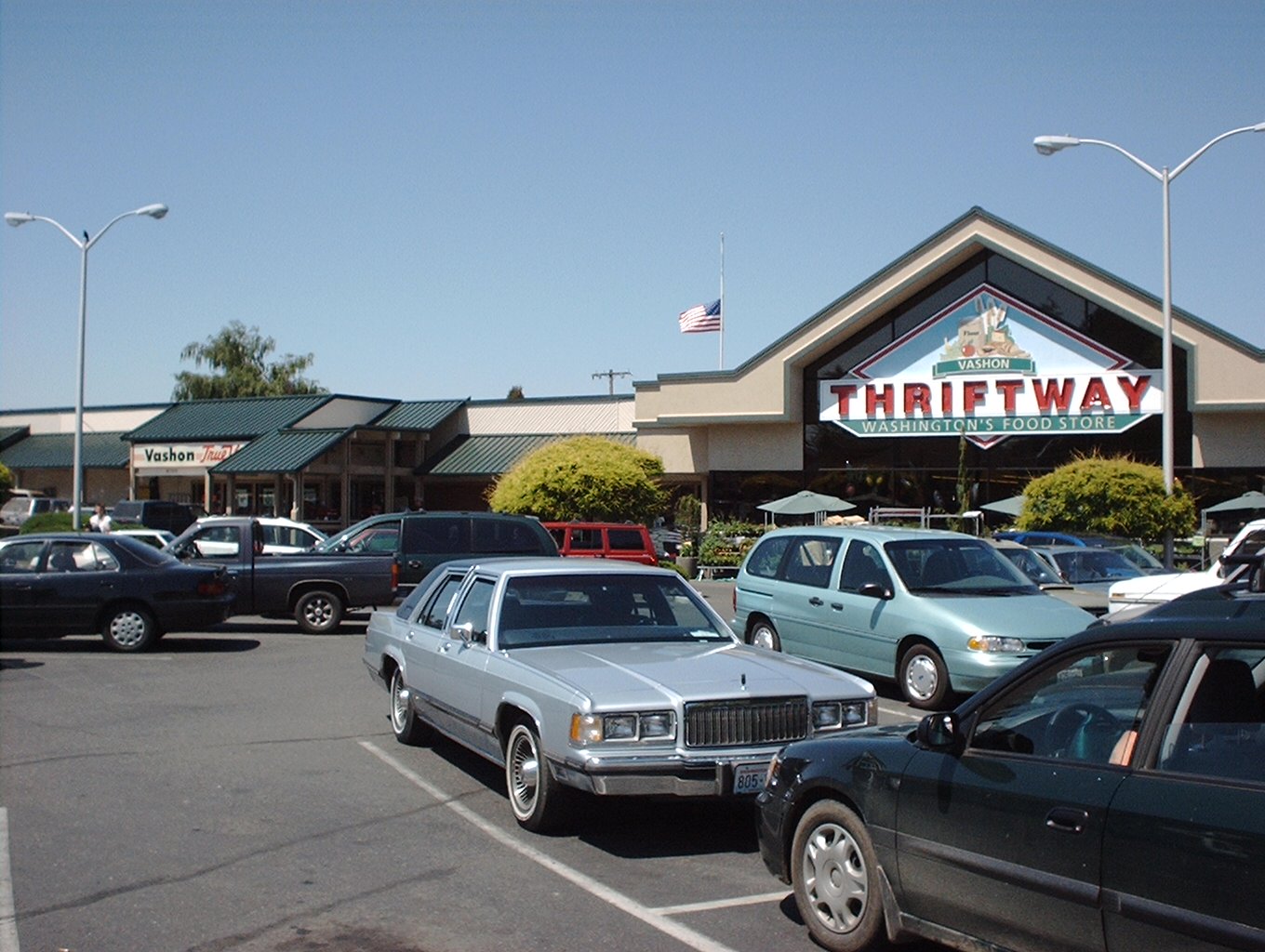 Thank you Thriftway!
Thriftway has shown phenomenal support for the Chamber and Community through this difficult time. Your generous Chamber sponsorship is appreciated!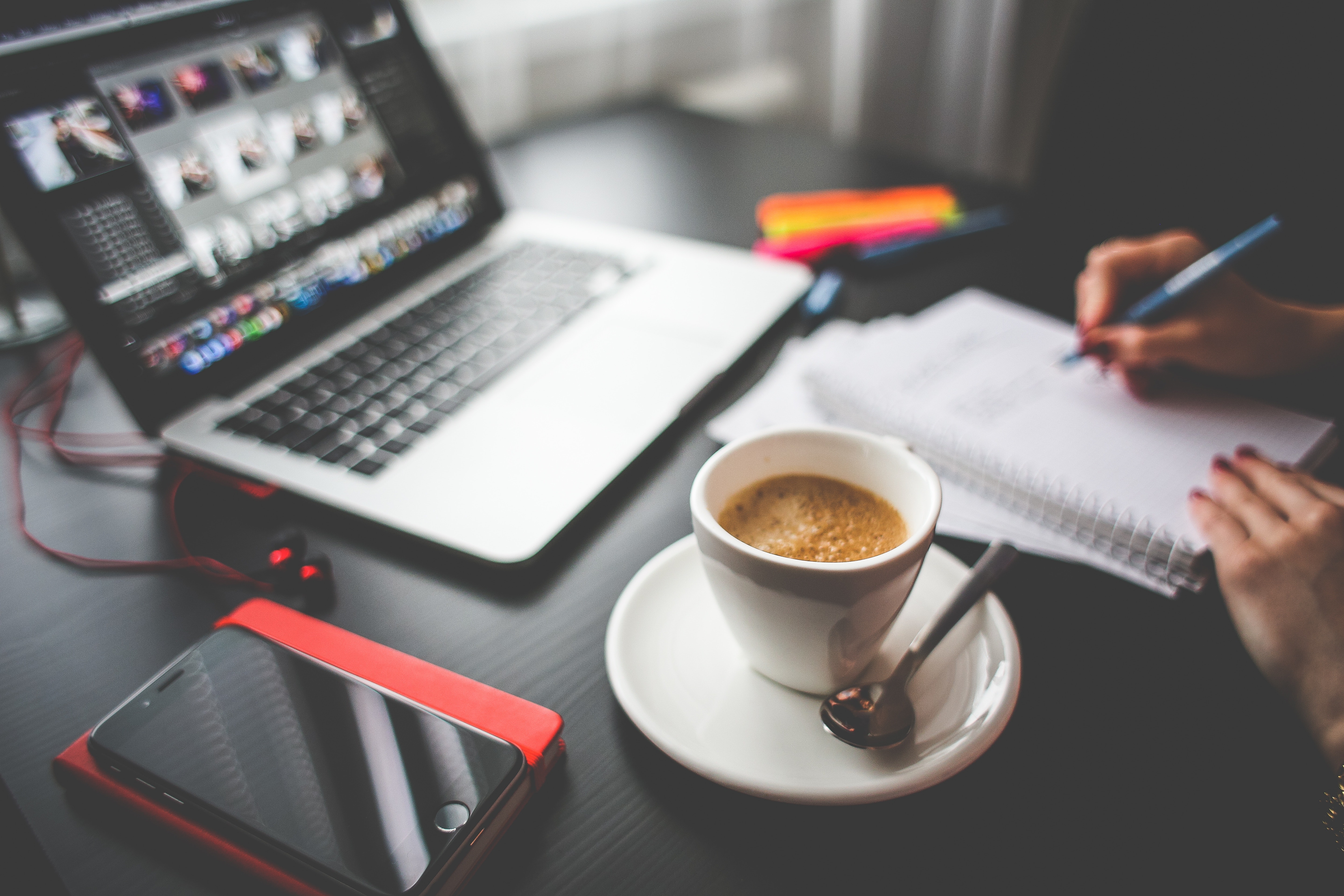 COVID-19
Supporting Our Businesses
Be sure to check (and update) the business directory to gain insight on business hours & availability! Click this banner for Business Resources.
Heart of the Sound
Views of water or mountains are at every corner, Vashon-Maury is truly an Island. It can only be reached by a breathtakingly beautiful ferry ride.

Waldron Designs*
Their Passion. Your Paradise.  Island home design firm with a mission to inspire and cultivate joy through built environments.
*Chamber website sponsor.
Meals Worth Traveling For
Fine dining, then stick around for some live music or a show!


Windermere Vashon*
Their business may be real estate, but their clients are their focus and Vashon is their passion!
*Premier Website Sponsor
Beautiful and Relaxing
A trip for the day, or for a lifetime. Vashon is brimming with life, fresh air, and views in every direction.


Nashi Orchards*
Using sustainable practices to grow the finest pears and apples for their award-winning perry and cider.
*Chamber website sponsor.
Island Life. Island Time.
The pace slower, the people friendlier, the attitudes relaxed and our patchwork of pastoral, natural settings make it a refreshing Northwest getaway.

Nature Photos by Marla Smith Photography
Welcome to the Vashon Maury Island Chamber!
Right in your own backyard lies an almost secret destination filled with beautiful beaches, lovely accommodations, eclectic restaurants, art, quaint shops AND plenty of fun! Just a short ferry ride from Seattle, Kitsap County or Tacoma drops you into a little piece of paradise. Plan your next long weekend or full-fledged vacation closer to home and spend more time enjoying the calm beauty and fun-loving personality we call home.
Your opinion helps us build better support and offer more meaningful resources to our community. Please take a few minutes and let us know how things are going for your business. We really appreciate it! If you have already taken our survey, feel free to have another go- this one is updated with more specific questions! Survey closes Monday 4/6 at 10 pm
Member Spotlight
PURE ORGANIC CAFÉ & JUICERY
9925 SW Bank Rd
Owners:
Stephanie Morris & Steve Knoder
Est: 2010
Chamber Member:
9 Years