Congratulations to our Hallowen Jack-O-Lantern and Costume Contest Winners!
Vashon, thank you! Watching those photos come in of your costumes and your craftwork was uplifting to say the least. While we missed seeing you all in town, per our regular annual traditions, it was fantastic to be a part of the celebrations.
We saw so many wonderful costumes: talented, silly, artistic, and sweet. The pumpkin carving was fantastic and gave us a glimpse into what you all hold dear and how you celebrate these festivities. Such creativity!! Our judges deliberated long and hard and made the final selections for our contest winners. So, thank you to our Unofficial Mayors for acting as our judging panel, and without further adieu, we present the contest winners!
The Jack-O-Lantern Prize goes to...
The Pet Costume Prize goes to...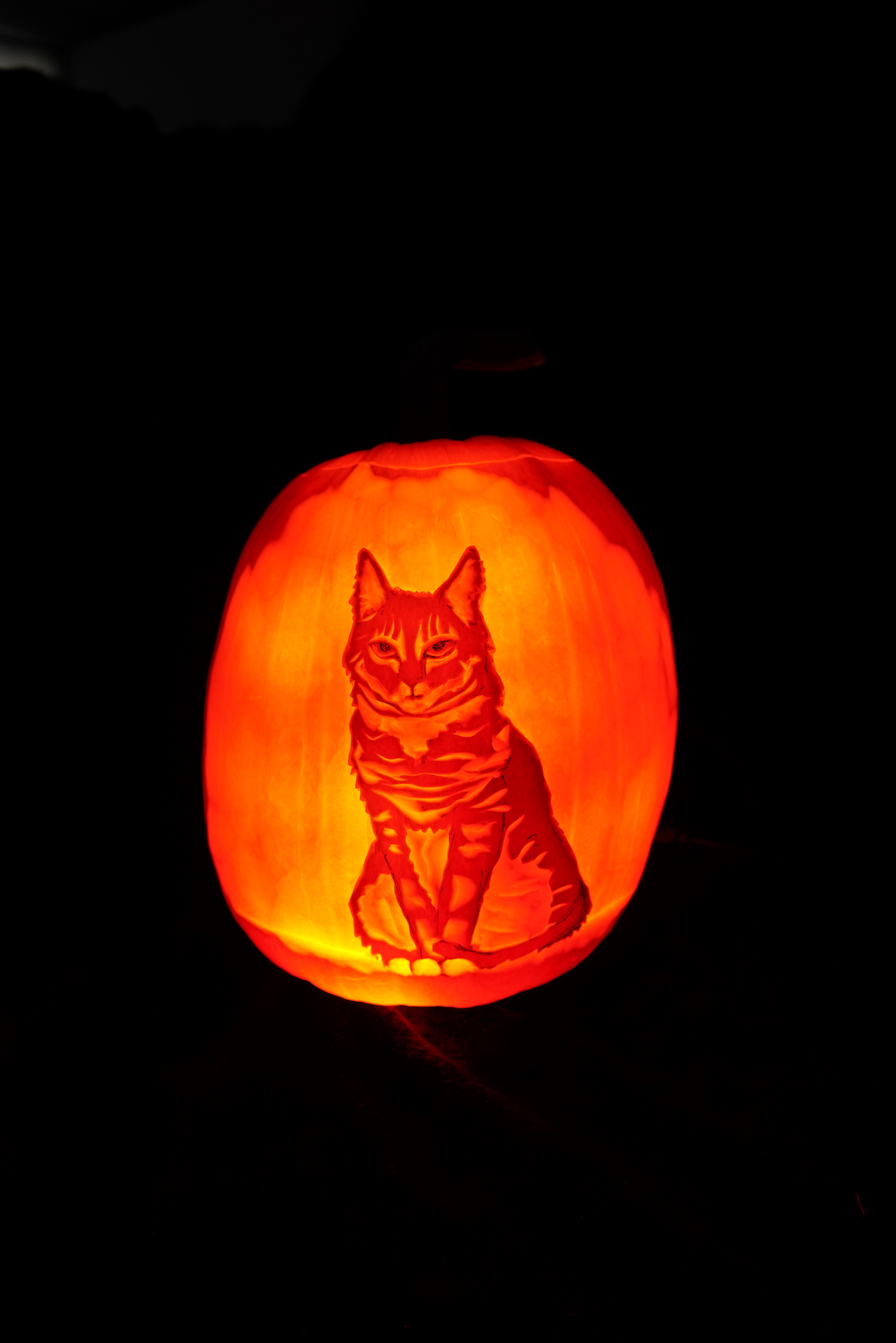 Tia has lovingly become known at the Chamber as "Pumpkitty". Tia's child owner asked her parents to carve their late kitty as the pumpkin art, and wow, they sure rose to the challenge! Congrats!!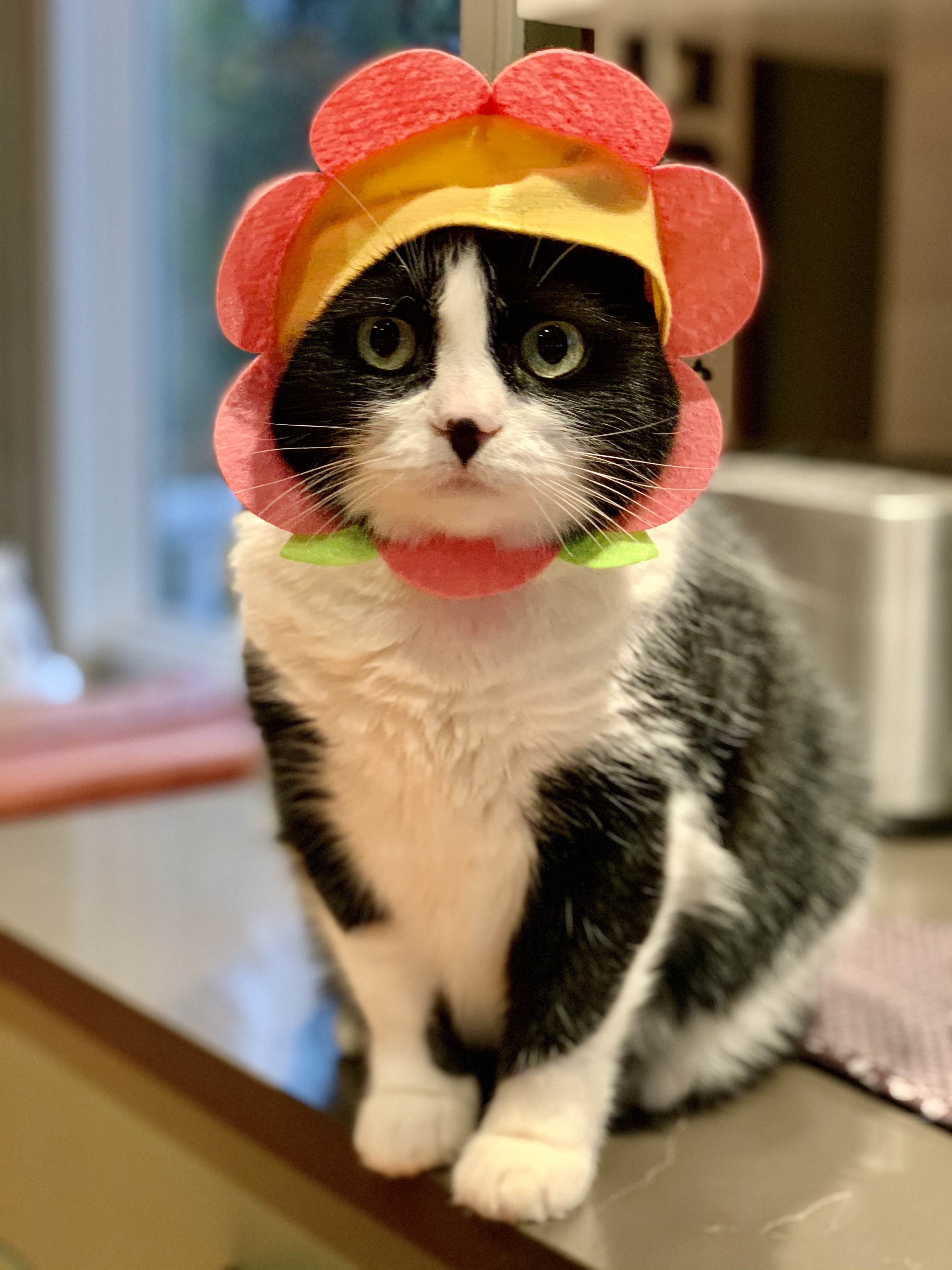 This adorable little flower stole the hearts of our judges and took the prize! Congratulations Meeko the kitty!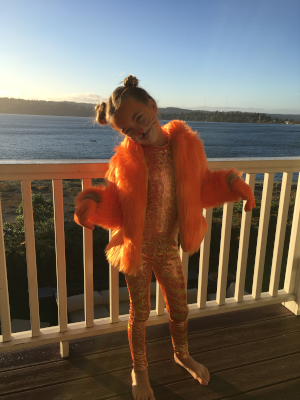 We had quite a Harry Potter turnout this year, but it was the creativity of "Crookshanks" the cat that took the prize! Way to go with the creativity this year!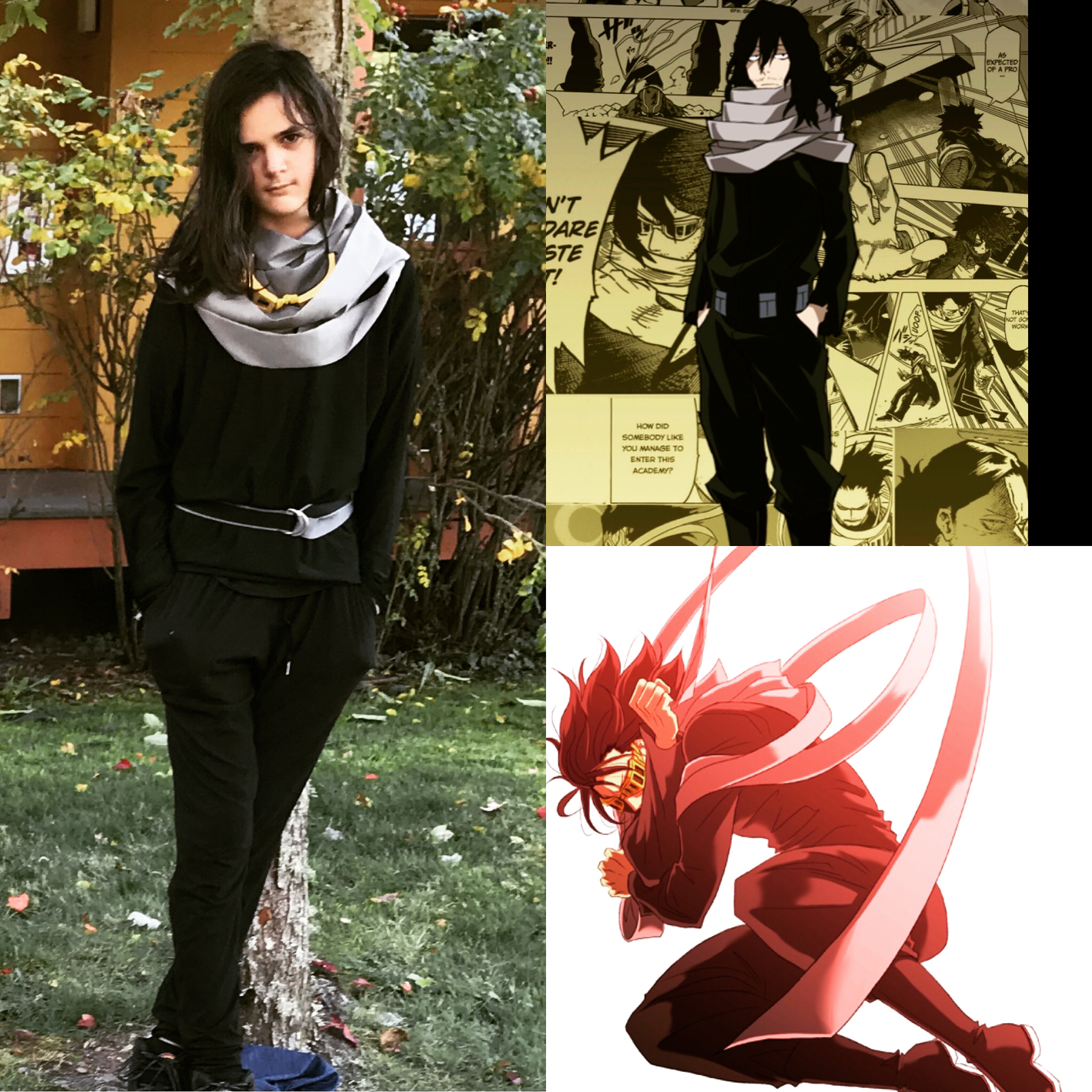 Big congrats this year to Mr. Aizawa/Eraserhead from My Hero Acadamia. It's almost as if we are looking at the real-life person this character was based on, isn't it?!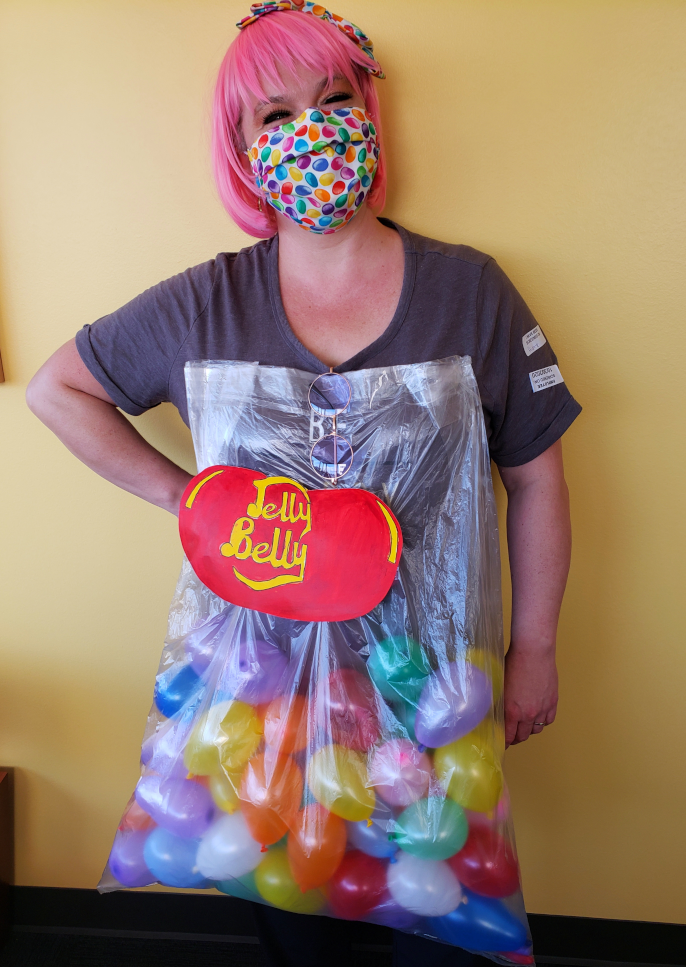 Our judges definitely have an affinity for creativity (and candy), and this bag of Jelly Belly beans takes the prize for both! Way to go!!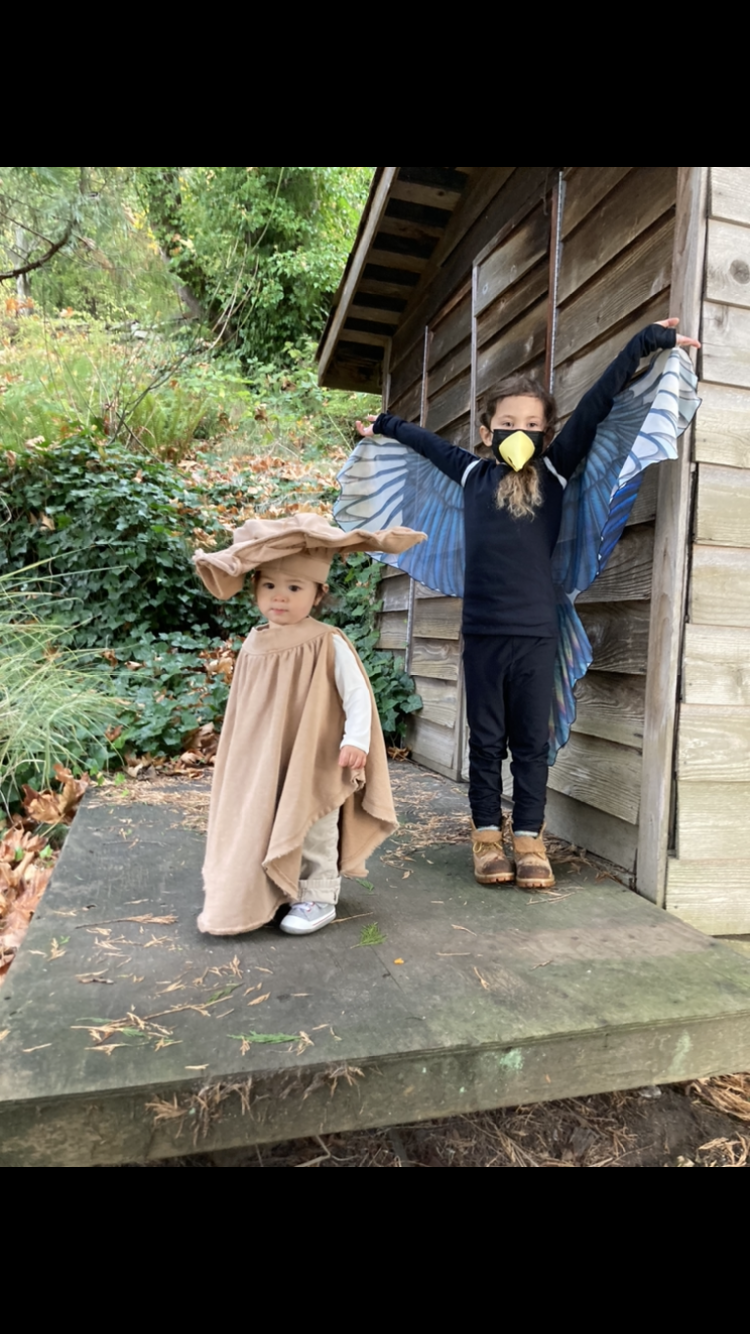 Oh, happy day for this adorable forest pair. Congrats to our Chantrelle mushroom and Little bird!
Thank you so much Vashon for your participation and fun! We had 57 entries come in and I don't know about all of you, but it sure kept our spirits high as we sorted through the images and entries!
We hope that everyone had a happy and spooky Halloweeeeeen!!!