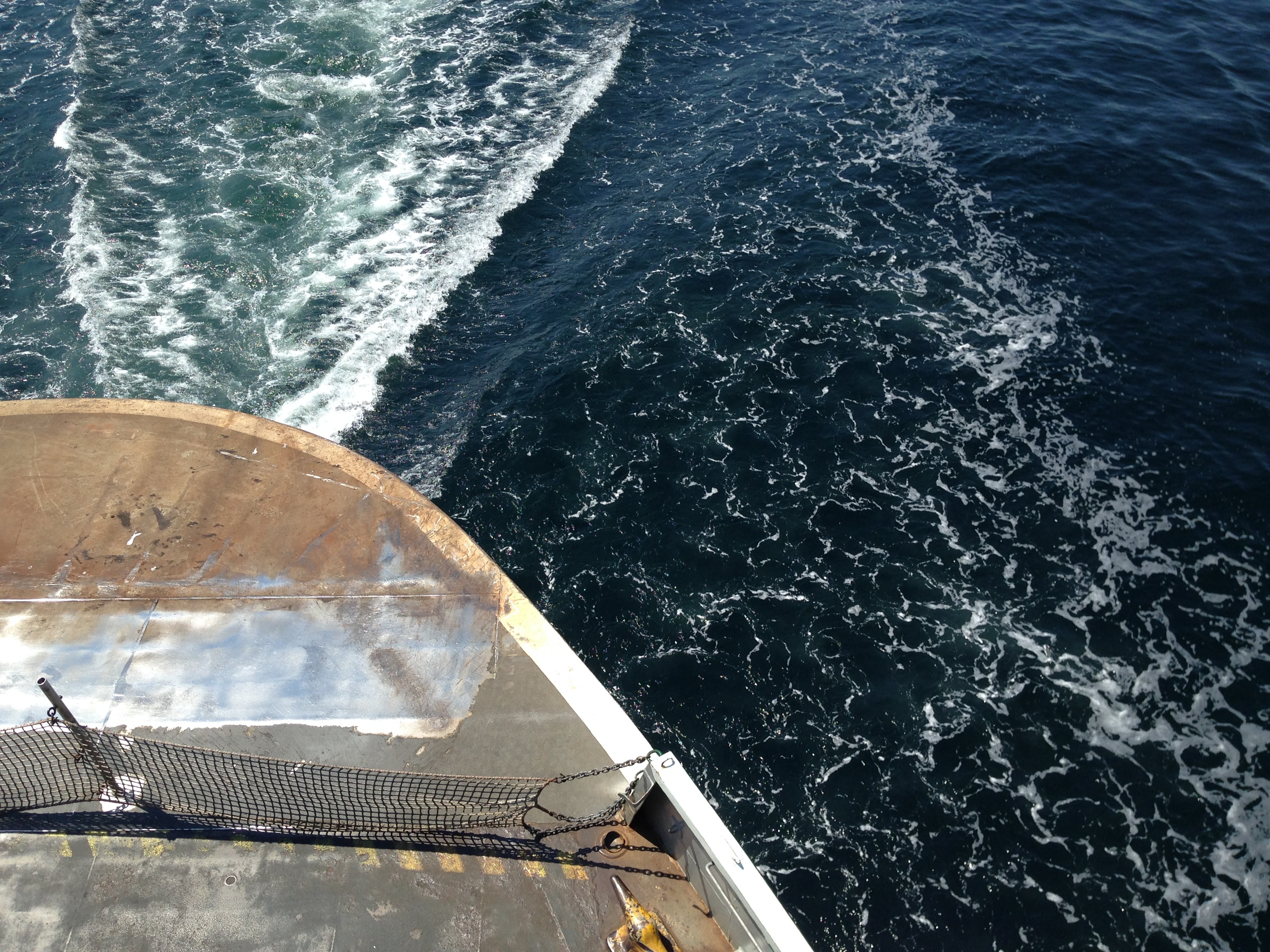 Much of Vashon has had to close our doors during the COVID-19 pandemic. As businesses close and reopen and close again, we want to make sure Vashon has the tools to maneuver this pandemic safely. The Vashon-Maury Island Chamber of commerce has been compiling resources and tools to help our island work responsibly. Please check this page often for updates.
For a list of COVID-19 resources and information, please visit our COVID-19 Resource Page.
CHAMBER MEMBERS: Log on to your Member Hub to share Member News, Hot Deals, and to access additional Resources exclusive to Vashon-Maury Island Chamber of Commerce members.
Check Vashon Business Availability and offerings during COVID closures. Find more links for this at the bottom of the page as well.
Washington's Safe Start: Governor Jay Inslee, in collaboration with the Washington State Department of Health, has
established a data-driven approach to reopen Washington and modify physical distancing measures while minimizing the health impacts of COVID-19.
ReOpening Workshops: Offering supplies to chamber members with the only cost being attendance for a virtual workshop.
Ask An Expert: The Chamber has partnered with some fantastic local resources who are ready to volunteer their time and expertise to help our businesses move through this pandemic.
Chamber Chat Webinars: The Vashon-Maury Chamber of Commerce in partnership with the EOC is hosting a series of webinars focused on issues facing our business community during the COVID-19 pandemic. All chamber chats are from 9:00 am - 9:45 am
Food Pick-Up & Deliver Guide: Looking for Vashon Restaurants and food providers who are offering pick up and/or delivery? We are checking in with businesses regularly to keep this page up to date with their most recent offerings.
Vashon Business Status: One place to find out what all the businesses are doing and how they are operating. Be sure to check the member directory as well, as several businesses are updating there in more detail!