The Vashon-Maury Island Chamber of Commerce is a 100% volunteer-run organization. Below are the board members who run the show. Please feel free to contact us at any time with questions about the Chamber.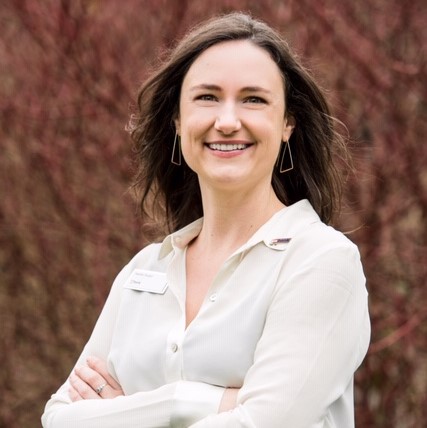 Heather Russell, Treasurer
After graduating in 2007 from Evergreen State College with a degree in Pedagogy and Gender Studies, Heather Russell chose to move to Vashon.  She yearned for the idyllic small-town community as a remedy to growing up in the concrete jungle of the Bay Area.  Over the years, she's become deeply embedded in the community, both personally and professionally.  She is a member of the Vashon Rotary Club, and contributes to many Vashon non-profits, like the Vashon Food Bank, the Dove Project and the Women's Way Red Lodge.  In her position at the bank, she uses her heart and mind to serve the financial and business needs of the Vashon community, and seeks to empower people financially, supporting their potential.  
She is particularly passionate about empowering women to hold more positions of leadership.  In 2019, she helped with a grant through Rotary International, training over 80 women around maternity health in Myanmar.  Always acknowledging our inherent interconnection, she values ethical, authentic, and inclusive collaboration for the flourishing for all people, animals, plants and the Earth itself!  Vashon is a great microcosm to re-imagine the world where we are all nourished and prosper together.
Outside of work and volunteering, she loves to spend time with family and friends, and out in nature.  She loves painting with abstract watercolors and is an avid appreciator of art in all forms.  At heart, she is a true nerd, reading a variety of topics, and a geek of all things psychological, mythological and poetic.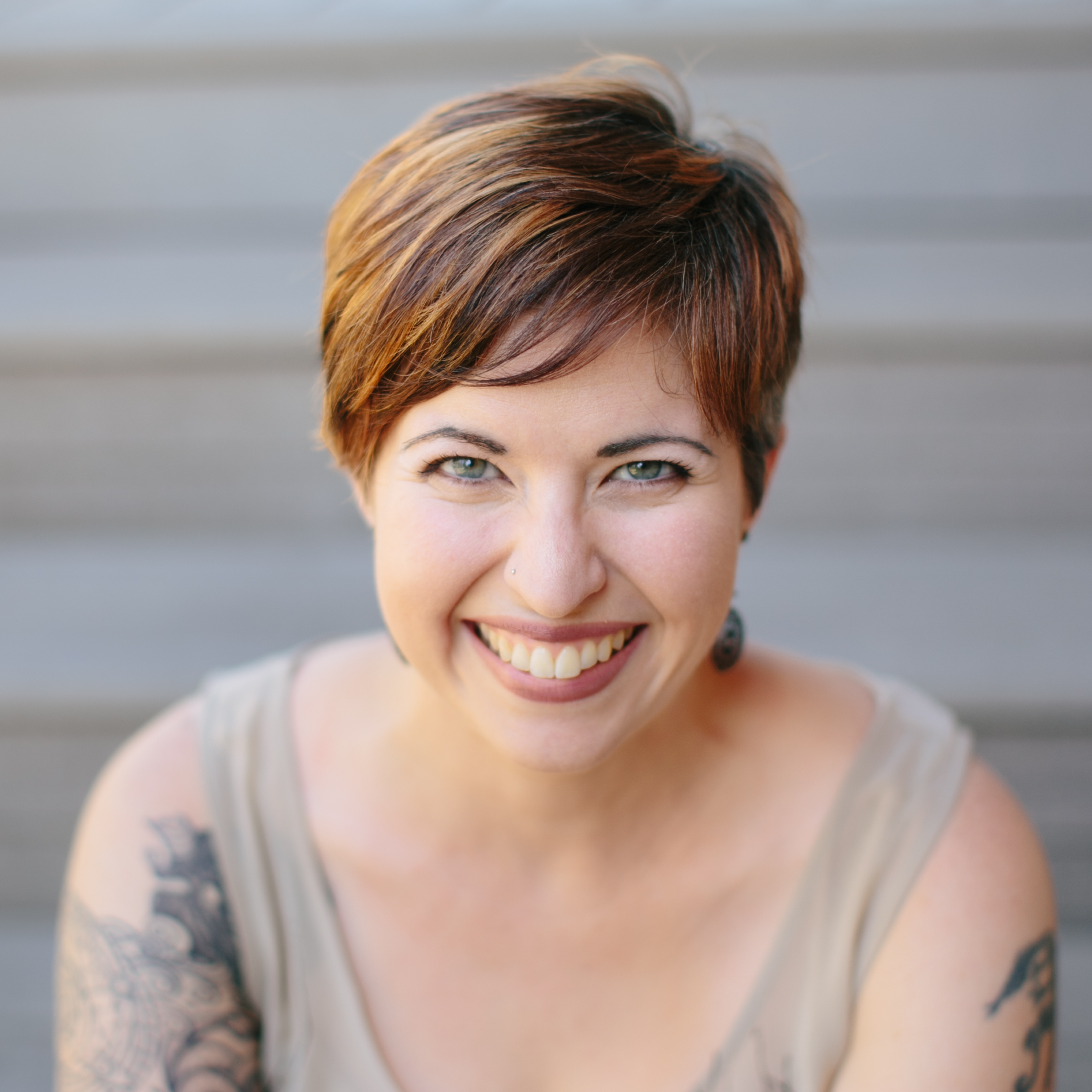 Rachel Waldron, Secretary
Rachel graduated from Washington State University in 2005 with a bachelor's degree in Interior Design and minor in Business Administration, immediately moved into a leadership position and has continued designing with passion. She received an MBA in Marketing in 2012 and launched Waldron Designs in 2013 with a newborn in tow!
Rachel has a love for supporting local businesses, with the belief that we can all succeed if we work together. She runs an interior design collaborative for the greater Puget Sound because she believes that keeping business secrets helps no one, but sharing secrets and collaborating makes us all stronger. She is always looking for new ways to collaborate and support fellow Vashon businesses.
When she is not designing, you will find her enjoying precious time with her husband and children.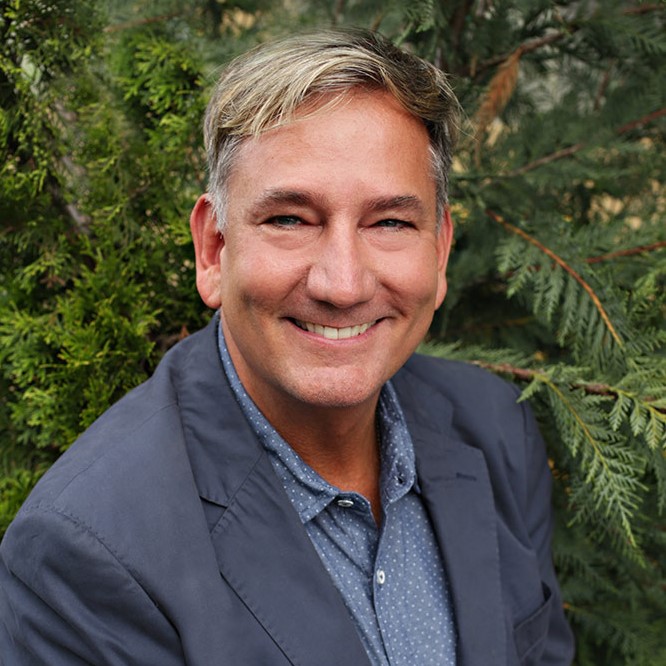 BJ Duft
A graduate of WSU's School of Hospitality Management, BJ Duft opened Herban Feast as a catering company in 1999. He started the company with the intention of elevating spirits and cultivating meaningful relationships through inspired celebrations. This year they celebrated the 20-year milestone for the company. In that time, they have grown to operate three successful Seattle area venues in addition to providing off-premise catering all over the Puget Sound. Herban Feast is proud to be the exclusive caterer at Froggsong Gardens on Vashon Island, and a preferred caterer for other Vashon Venues and private residences.
Seven years ago BJ opened Herban Bloom, a floral, gift and garden shop in the heart of Vashon Island. With a variety of unique gifts and custom floral creations for pick-up and delivery, Herban Bloom is a destination for Island residents and tourists alike. For the growing number of wedding and island events, Herban Bloom and Herban Feast are the island's only full-service event specialists.
BJ makes an effort to give back to the communities he is apart of. He is an avid supporter of the Vashon Island Pet Protectors and Vashon Center of the Arts. Herban Feast was recently recognized as one of the largest LGBTQ+ owned companies in Seattle. He remains a proud member of the GSBA and supporter of the Three Dollar Bill Cinema, Seattle Queer Film Festival.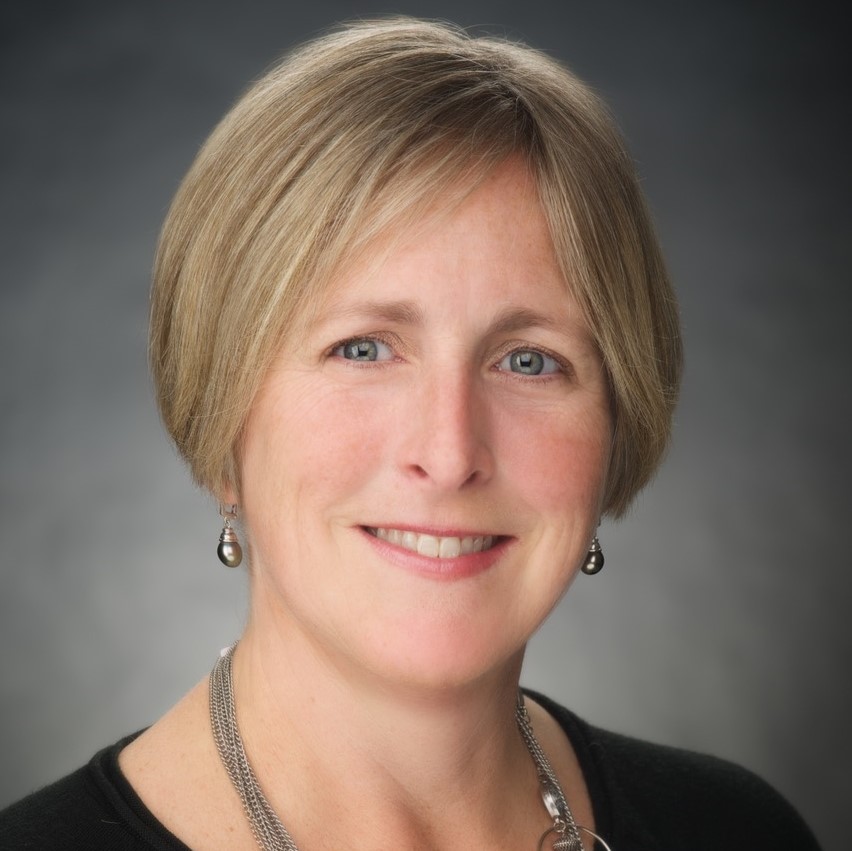 Erin Kieper
Erin graduated from the University of Iowa with a BS in Biological Sciences and began a long career in medical device sales, from Fortune 500 to start-up companies bringing disruptive technologies to the oncology market and finally creating and running Luna Medical, a medical device distributorship in the Pacific NW. After a successful career in sales, she transitioned to program development at a Seattle hospital system for 5 years. During this period, she and her husband moved from Seattle to Vashon where they put down roots while continuing to commute to Seattle. As avid kayakers, they purchased the kayak amenity from the Vashon Park District in 2012 and their island recreation business took root.
In 2015 Erin left her corporate career and took over the daily operations at Vashon Watersports. In 2016 they partnered with King County Parks for a pilot program offering primitive camping at Maury Island Marine Park. In 2017, Vashon E-Bike opened for electric bike rentals, tours and sales and Vashon Watersports continued to grow while the camping partnership with King County expanded. In 2018, they added an outpost on Blake Island in partnership with Argosy Cruises and the companies consolidated under the umbrella of Vashon Adventures, focusing on eco-tourism and human powered experiences. The goal is to share outdoor experiences with people of all ages and fitness levels with the hope their Vashon experience will translate to a sense of appreciation and caring for the heart of the Sound.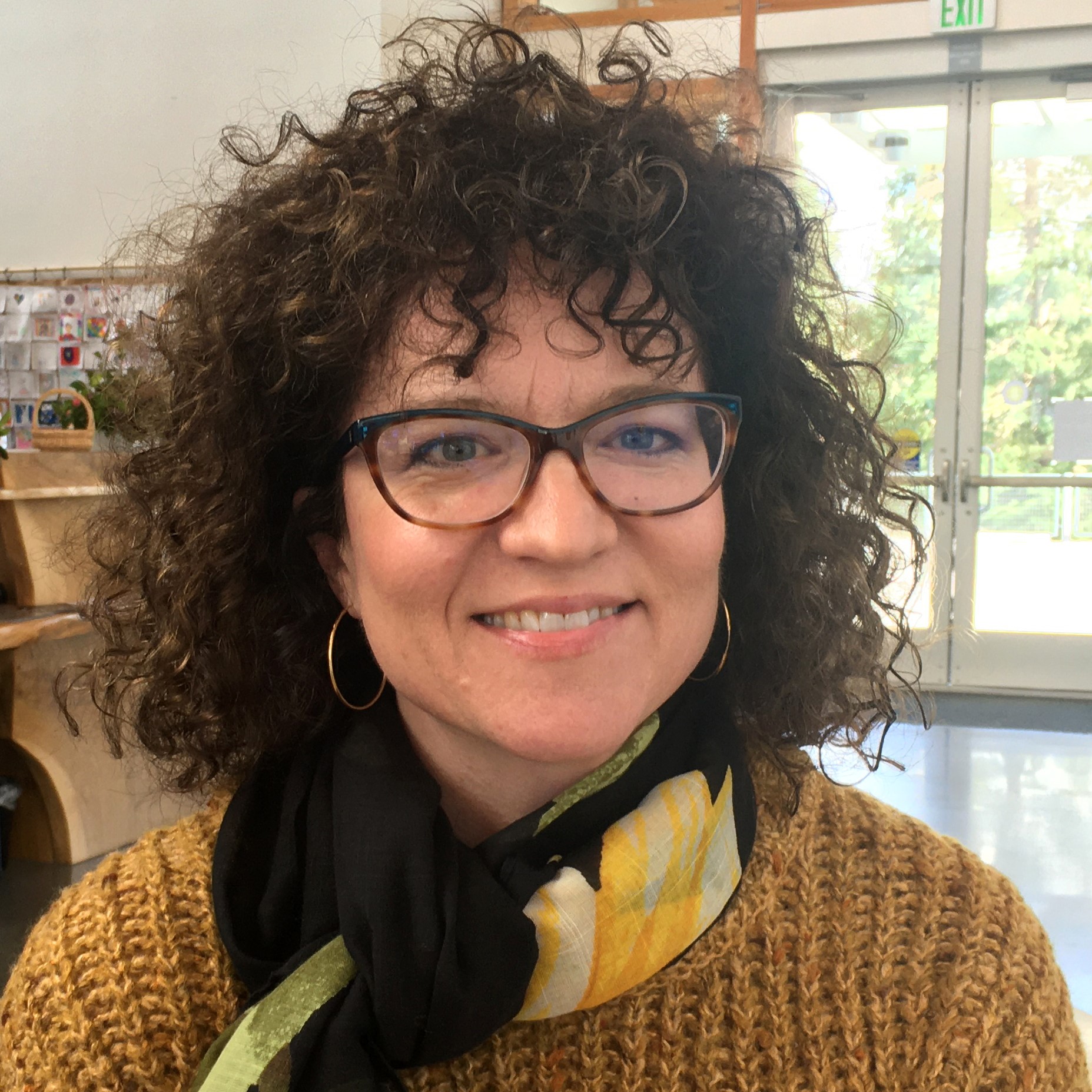 Allison Reid
Allison Reid was formerly the Director of Advancement at Harbor School, Vashon's independent K-8 school. An avid supporter of arts and education, Allison has worked in the non-profit sector for more than 25 years using her talents in development, event management, marketing and communications to help organizations thrive and grow. She is a former Vashon Center for the Arts board member and is now the Executive Director!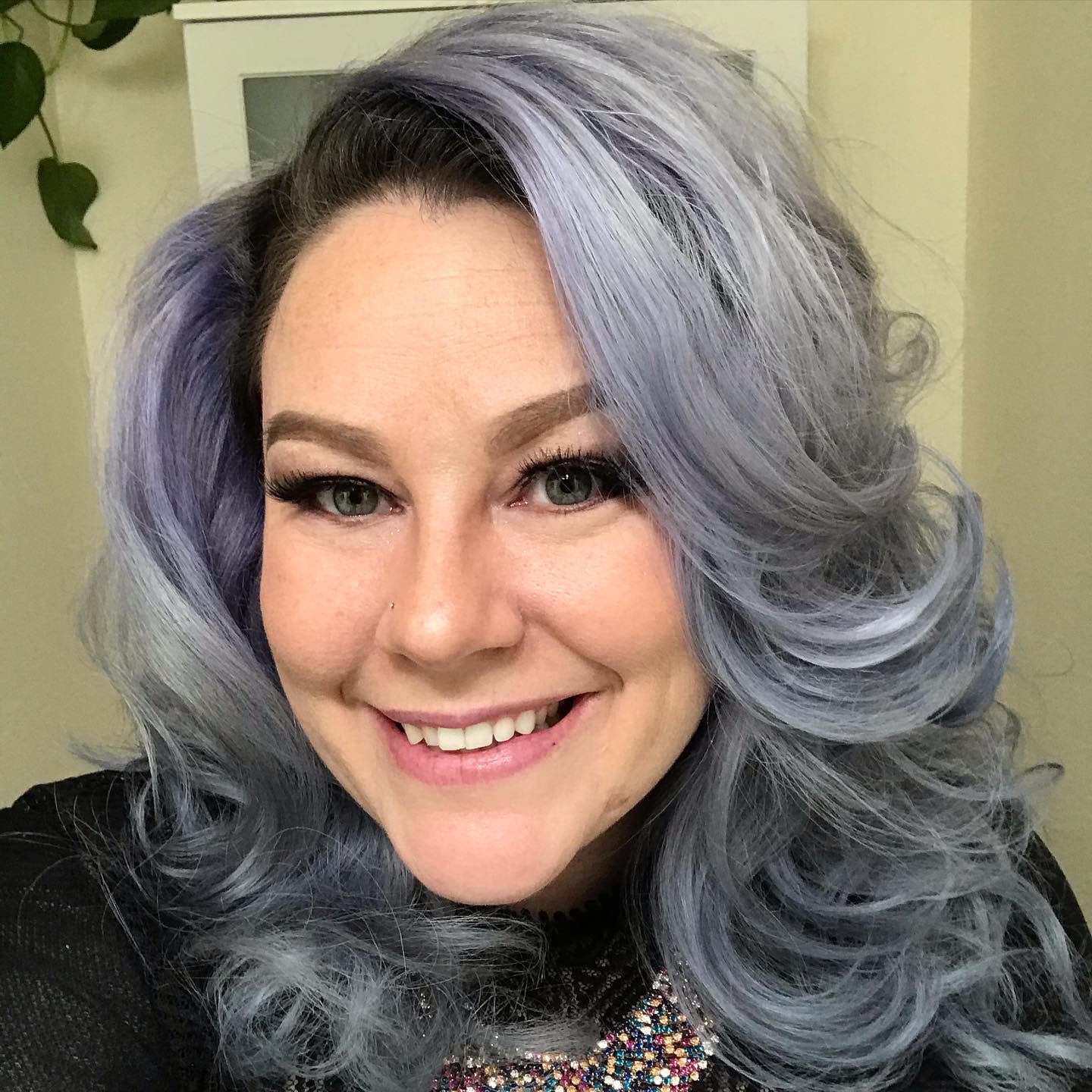 Kim Roeser
Kim joins the board with a background in social work, customer service, project management, community involvement, and business ownership. Spending most of her life between the beautiful state of Utah and both East/West coast adventures. Island life is something she keeps finding her way back to. Enjoying the thrills of her 20's in Key West, Fl. she finds the slow pace shoulder seasons and fast-paced tourist time equally rewarding of island living. With over 15 years in the Cosmetology & Beauty industry, decorating sweet treats came second nature. Co-owner of Jefferson Cakepan with her Husband Rosie, they also find time to work for local island businesses. Rosie is an employee of Water District 19 and Kim works for Still Sitting Meditation Supply creating meditation cushions that ship worldwide from our wonderful little island. "It is an absolute pleasure to be invited onto the Chamber Board, I look forward to creating lasting memories in this community. We love to spend time with our neighbors out at the pub, enjoying the many musical acts our island offers and toting our 13 year-old around for all of it. Samantha Weigand
Vashon Island Baking Company
Bio Coming Shortly
Are you interested in joining the Chamber Board? Contact us to meet with the board and put your name in the hat for a nomination!