The Vashon Business Community Commitment to Safety
Vashon Island Businesses care about our community and our visitor's safety. While each business may have their own safety protocols, specific to their own industries, we have made a promise as a community to commit to the following safety guidelines.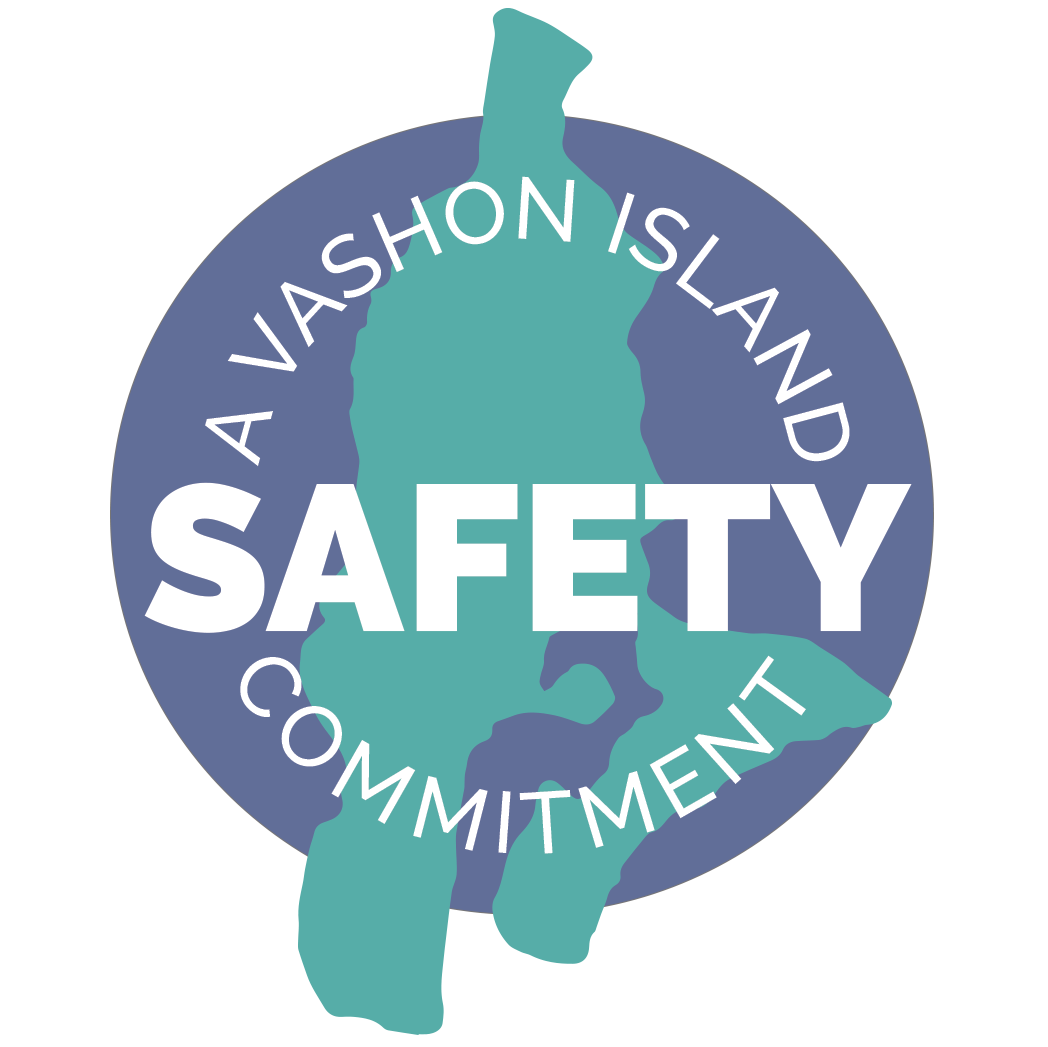 We will wear masks when in public spaces.

We will practice social distancing (maintain a 6' separation when possible).

We will use sanitizer and/or wash our hands frequently and thoroughly.

We will stay home if we are sick.

We will work virtually whenever possible.
We feel so fortunate to live in such a unique and special place as Vashon Island. By adhering to these guidelines, we can keep our community healthy and strong.
Add the badge to your site (no membership required) by copying and pasting this code into your page or saving the image above:
<!-- CSS Code -->
<style type="text/css" scoped>
img.GeneratedImage {
width:300px;height:300px;margin:10px;border-width:0px;border-color:#000000;border-style:solid;
}
</style>
<!-- HTML Code -->
<a href = "https://www.vashonchamber.com/?page_id=56292"><img src="https://growthzonesitesprod.azureedge.net/wp-content/uploads/sites/572/2020/05/vashonbadge.png" class="GeneratedImage">